Andøya Space is organizing a meeting on the proposed follow-up to the GCI CUSP project (2018-2021) – GCI CUSP 3.0 "Solar Max", at the ongoing CEDAR Workshop 2023 in San Diego, CA. June 27th at 1.30PM as stated in the official program 2023 CEDAR Workshop Agenda | CEDAR (cedarscience.org)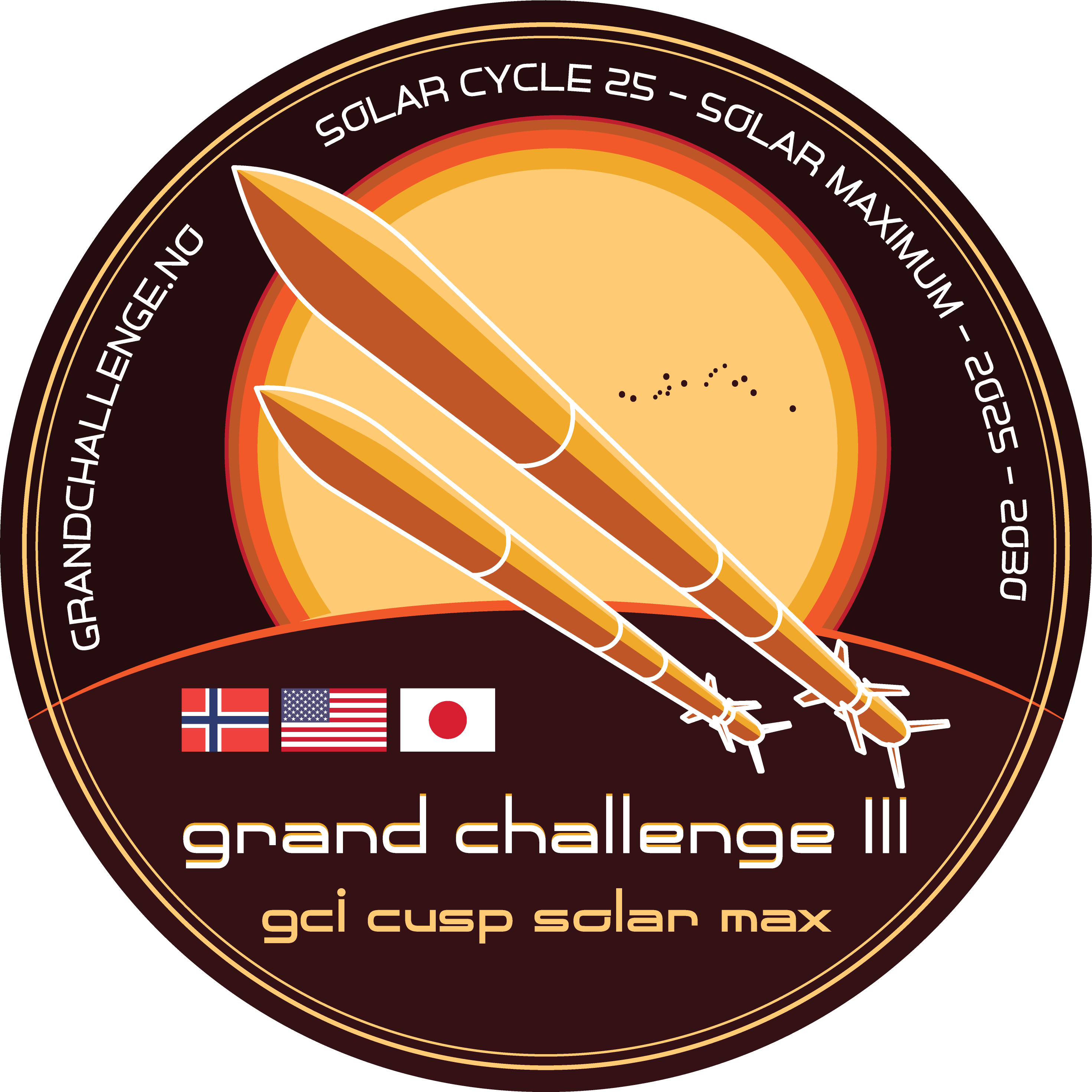 Short summary from the CEDAR meeting, June 27th:
Participants from NASA, Andøya Space (ASP) and universities from both sides of the Atlantic. Presentation by Blix regarding the former CUSP project ended in 2021, expected available infrastructure for a new CUSP version and why it's important to establish a "Solar Max" version before vital infrastructure will be removed from Ny-Ålesund, Svalbard due to no planned use.
Several GCI CUSP "Solar Max" related rocket proposals will be submitted in the time to come.
After a short discussion the agreement was that we should plan for a dedicated session at AGU Fall Meeting 2023. Updates on this in due time at this website.